My special magic is guiding you into transformational healing and remembering of your true essence.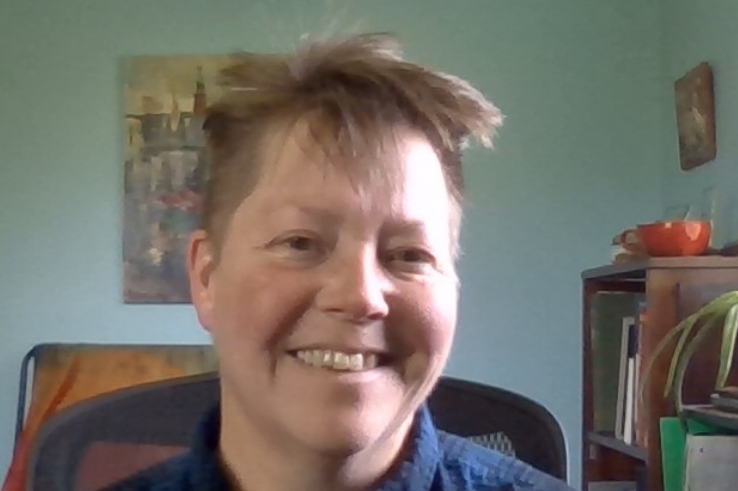 Are you ready to give yourself the most precious gifts?
RELEASE, HEAL, ACTIVATE, AND KNOW REAL INNER FREEDOM 
There are many ways to do these things. And I use a lot of tools and modalities to help you UNLOCK YOUR TRUE SELF.
We are in a special time that requires us to come into and live from our highest and best. By doing that, we will experience our true limitlessness potential.
Learn to CREATE the HIGH-VIBRATIONAL LIFE of your choosing. I facilitate this process so you can make a deep connection with your self-healing ability and innermost wisdom. Align with who you are now and who you wish to be.

Book a Transformation session when you are ready to live your highest and best in MIND, BODY, AND SPIRIT:
HEAL PHYSCIALLY, EMOTIONALLY, MENTALLY, SPIRITUALLY
Access higher and expanded consciousness and frequencies
Unwind anxiety and other difficult mental patterns and emotions
Express yourself and your wisdom unapologetically.
Release what no longer serves you so you can show up as you are NOW
Heal and release family and ancestral wounds, programs, traumas
Drop old patterns and programming
Trusting your inner voice leads to wholeness, healing, living in a state of flow. 

Let's find out if this is the right fit for you.
Pure Light Project offerings
Our sessions can include:
Quantum-Touch Energy Healing
Sound healing and toning
Intuitive guidance
Meditation Instruction and Mentoring
Transformational Journaling
Guided Meditations and Visualizations, Chakra/Energy Center Work/ Central Channel
Sound Healing
Body and Breath practices
Deep Listening practices
Oracle card readings
Channeling from Source and your highest Self
Wellness guidance – how to support the body and mind during the awakening and ascension process.
Spiritual counseling
and more.
Sessions are done via Zoom or phone. If you are in the Nashville area, we can potentially meet in person.
And if you want to see if working with me makes sense for you, set up a quick chat at:
From my heart to yours,
Andrea Mai
---