I've been writing and teaching about mindfulness, meditation, and journaling/writing as healing practices for a long time. These are a few of the books and workbooks I've written to help you in your healing and spiritual journey. Enjoy and Be Well!
The Unwinding Anxiety series – the original e-book and now in paperback. Now includes 2 companion journals to explore the Mind-Spirit Connection and the Body Connection.
LIFElihood: 31 Days to Explore Work, Time, Money, and Intention to Live Your Best Life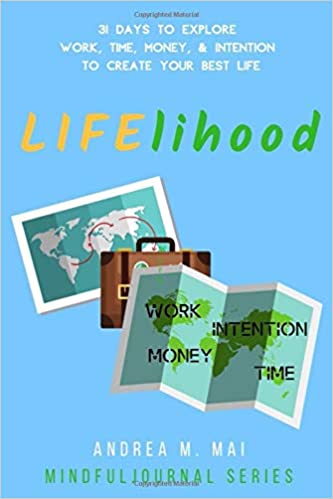 Be Here: Explore Right Now – in both paperback and e-book (only the prompts). 31 Prompts to bring you into the moment and explore through journaling.
How well do you know "you"?
How well do you know "now"?
Isn't time to find out?
Wakeful  Life changes every moment and so do you! Impermanence is a fact. Want to get more comfortable with it?