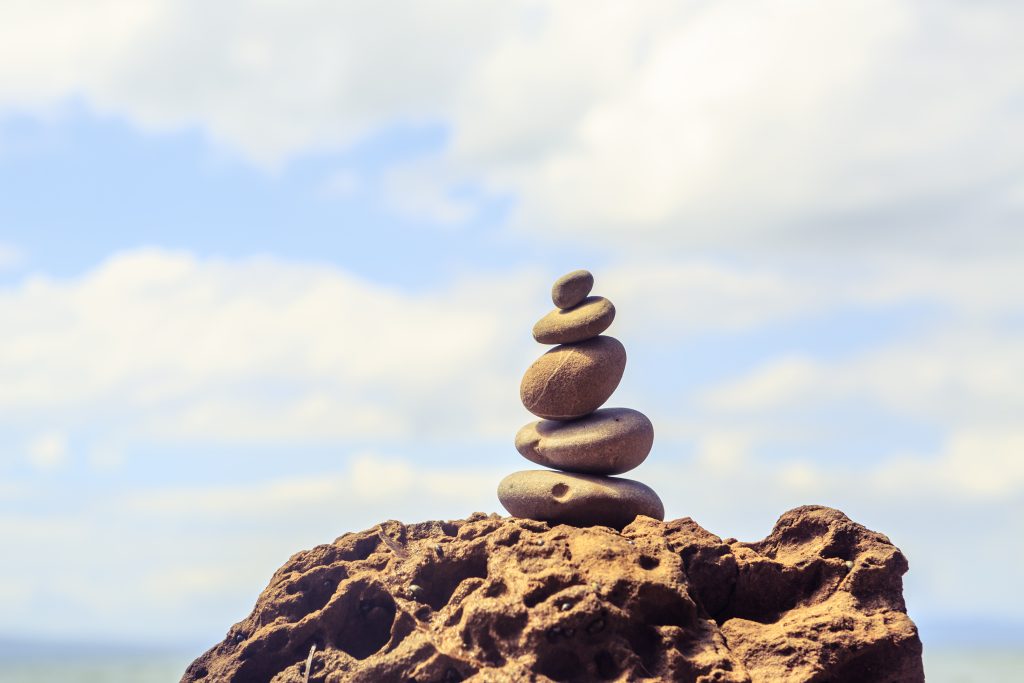 I've taught meditation and mindfulness for years to individuals and groups in live classes and virtual settings, and in video and podcast formats. My background is a mix of Buddhist, Taoist, and esoteric/mystic Eastern and Western traditions.
There are many types of meditation I can instruct you on as well as answer questions about including:
Shamatha – Calm Abiding Meditation
Tonglen
Maitri/Metta practice
Chakra visualizations and energy practice
Centering Prayer
Be sure to check out the Video page for a few samples of my guided meditations.
Also, every Tuesday evening, I offer a virtual Journal and Meditate session where I provide a contemplation to explore with writing as well as a guided meditation. It's really joyful to sit with others and connect in this way. If you want to join us, please email me at purelightproject@hotmail.com and I'll be sure to send you the link.
WHY MEDITATE?
Meditation has been such a pivotal practice for me…it helped me find my true self underneath all of ego's trippy tricks and cut to the core of reality. For me, I was lucky to have incredible communities of like-minded people to share and learn with. I studied and practiced pretty intensely to finally develop some balance and peace in my life. We all have access to this if we are willing.