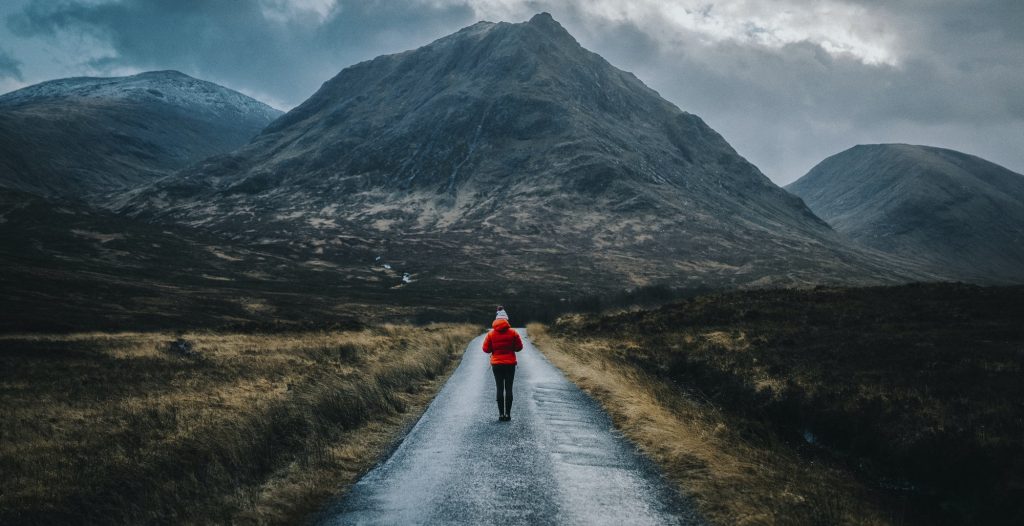 We all go through these beautiful ups and downs around how to make life work. And better yet, when we can create this holistic synergy between all or many parts of our experience like work, time, money, and the vision or purpose we carry.
I wrote LIFElihood after 2017 left me with a deep need to figure out how to break out of my paid job into being a self-employed author, Transformation Guide, and meditation teacher (at least that's where I was at that time… things have evolved from there with exponential, limitless quantum shifts and leaps. More on that as we go!)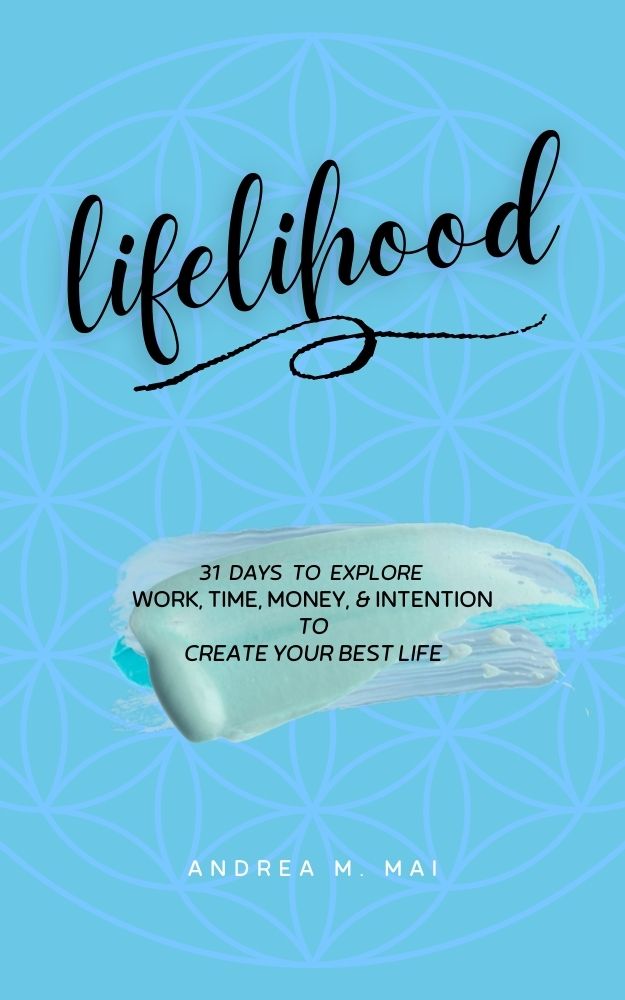 This is an excerpt from: "Lifelihood: 31 Days to Explore Work, Time, Money, & Intention to Create Your Best Life."
And so begins the excerpt…
---
What Is LIFElihood?
"For too long, I pondered how all the pieces of our lives fit together. I spent the years studying, contemplating, and delving deeper into the ideas of creativity, living my purpose, and making a living. It dawned on me I had to look at how my ideas about work, money, time, and my vision for my life fit together. It's not just about a job or a bank account or a lifestyle. To live my truest truth, I had to take a holistic approach.
As I sorted through the confusion around what to do with my life, I discovered the simpler I make my life, the more room there is for fulfillment.
Simplifying is different for everyone.
Some equate it to minimalism when everything you own fits into a backpack.
For others, it looks like time to read a book while you sip a hot beverage as homemade pie bakes in the oven (of course, the fruit came out of your own orchard.)
And there are those who want to make a living what they are at the least curious about and hopefully love.
So, in this book, you will get the chance to look at how to simplify your life to do your Heart Work – that gorgeous creative work that keeps calling to you.
So, welcome to Lifelihood… your journey into your meaningful life."
---
I'll share more from the book as we go on. If you'd like to start your 31-day exploration, you can pick up a copy of the book HERE.
Peace and a big hug to you,
Andrea Mai