Sometimes it is hard to meet new people who really embody what you want to surround yourself with.
If you are ready to come out and play in the new earth with people who are coming from the heart more and more, who are filled with light in all kinds of shades and colors, here's a sampling of the places I play or have played that you might check out.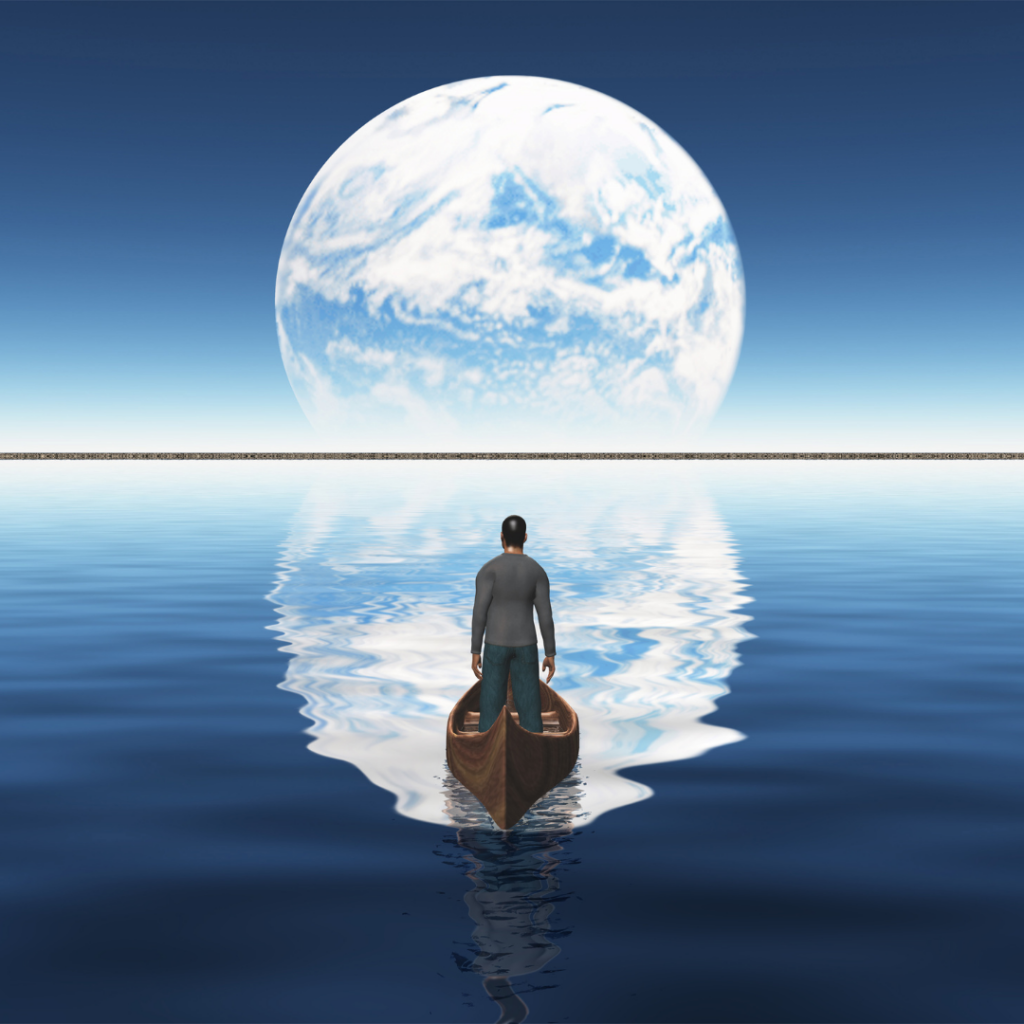 But first, let me say this:
These aren't people who have it all figured out, even if they have advanced skills and wisdom. They usually have a greater awareness from which they operate.
2. And they can often show you a thing or two. But they aren't your guru.
3. They are people like you and me.
4. Don't give up.
5. Be yourself. And stop apologizing for being yourself.
6. Be willing to have all kinds of wild ideas, opinions, and emotions bandied about. It's getting real and messy. Ain't it great?
7. Don't expect perfection.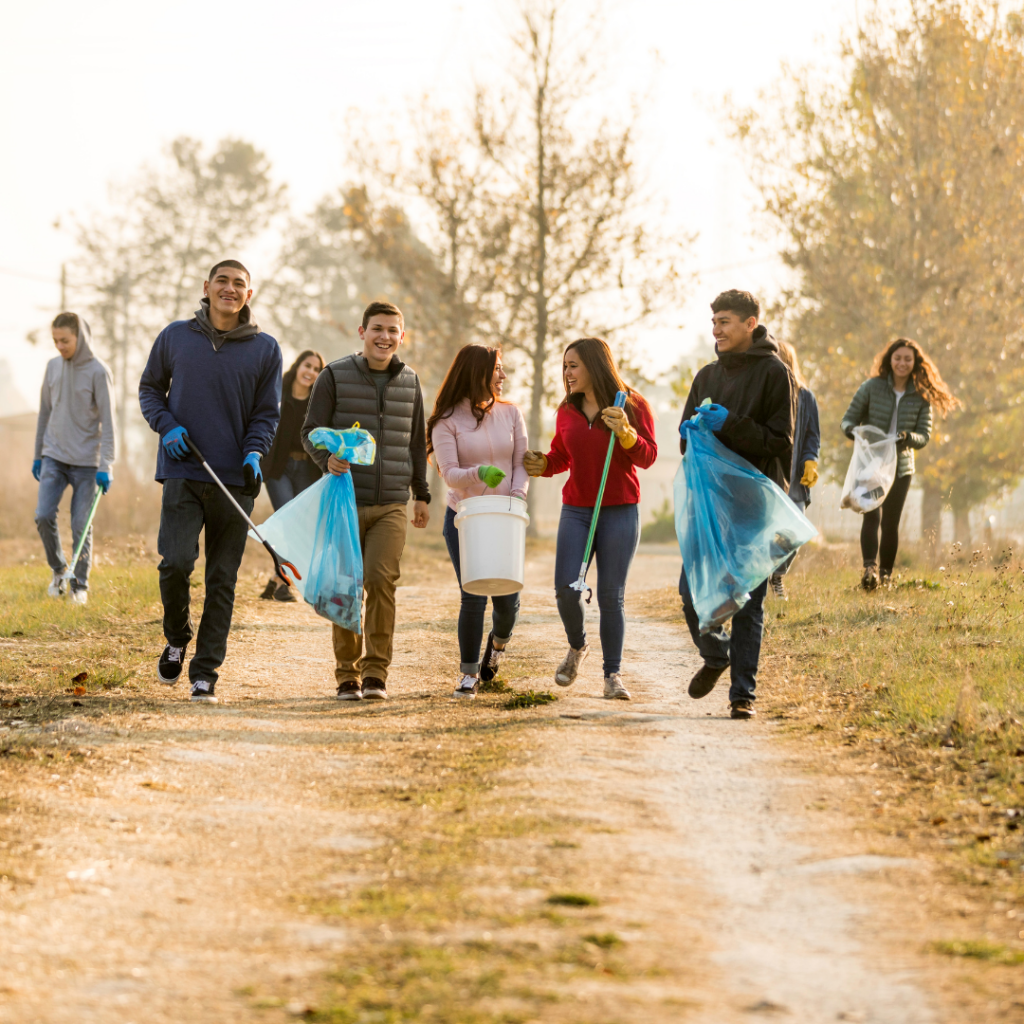 So what is the difference between groups like this and other communities you connect with?
The number one difference is they are often committed at a community and soul-o level, to the expansion of themselves and of humanity in general.
They value very deeply what it means to expand awareness, to really show up for themselves, look at their demons, dark sides, and bugaboos.
How?
It's a pretty groovy and glorious process! And having support from folks who get it, and get you – well, that's just priceless.
If you feel really raw, vulnerable, and triggered, EXCELLENT! Learn how to use those intense reactions to know yourself better. Figure out the triggers, make some effort instead of running away because they don't always give you the satisfaction you seek. It's about getting really real with people who are also ready and willing to get really real.
______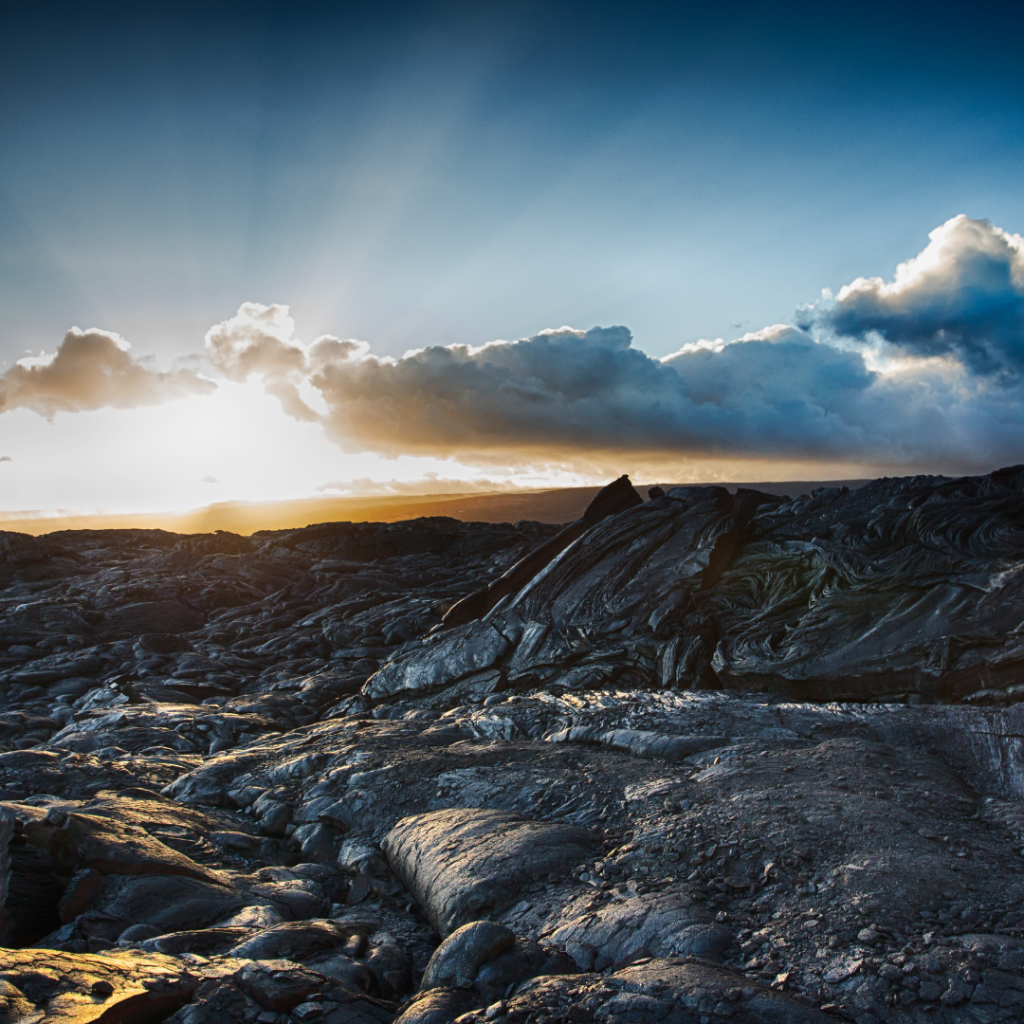 HERE ARE SOME GROUPS TO CHECK OUT
Connect to my groups on Telegram: (And if you're not on Telegram, try it out. This is where a lot of real conversations can take place without censorship!)
Pure Light Project – my channel
New Earth Cocreators – looking for conversations and a place to chat about launching and running your awesome businesses, find cocreators, get feedback on projects? We are small but starting to ramp things up. Come and share what you do.
New Earth Almanac (I write and play with this group both locally and abroad – they are a spiritual digital magazine – a daily devotional for the evolutionary soul… If you want daily inspiration with a very diverse perspective blending old and new, this is the place to go. Right now, it's only $5 a month to subscribe. www.newearthalmanac.com
Source Portal – from HiRa Hosen who leads AWESOME programs like Ride Your Lotus.
STARSEED FOCUS:
Alexander Quinn – and his YouTube channel where you'll find connection in the comments
OTHER GROOVY NEW EARTH, AWAKENING, ASCENSION, EXPANSION COMMUNITIES
Soulogy (YouTube)
Jason Estes and MTVO team (YouTube)
Kerri K. (YouTube)
NEXT STEP? Dig out those search terms and hashtags and give it a go!
Not sure how to find those types of groups?
Try some of these hashtags.
#newearth #ascension #mystic #5d
#quantum
#souljourney
#awakening
#newparadigm
#starseed
#pleadian
#shaman
#arcturian
#galactics
#schumannresonance
#astrology
#energyreading
#energyhealing
___________